DMM is an industry leader providing multi-channel communication solutions tailored to the needs of individual businesses across Australia.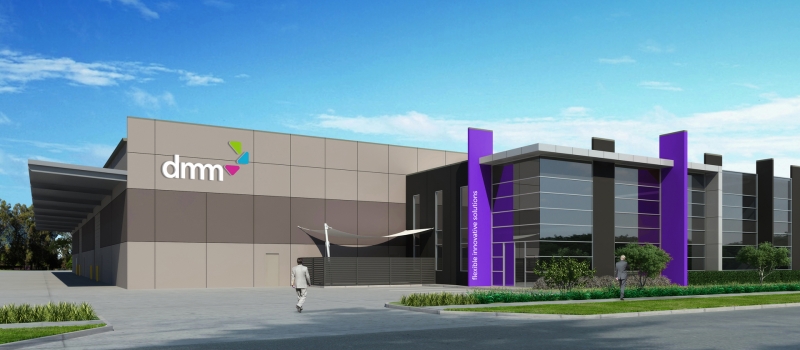 We partner with our clients so that we understand their objectives and the unique challenges that they face, and ensure we provide a solution that is spot on for their business and customers.
We continue to discover the latest technologies and trends from across the world, so that we can share the opportunities and benefits with our clients. Our highly skilled technical team work closely with clients to develop unique and innovative solutions, that can be customised to the requirements of each business.
Talk to Us
Our team of experts specialise in providing tailor made solutions to your direct marketing communication problems.
Testimonials
"Since the introduction of the DMM IDMS solution three years ago our 440 practices have created over 800,000 pieces of communication."
Euan McDonald-Madden
Marketing Executive / ProVision
"It is not overstating it to say DMM has transformed our business development and customer engagement capabilities significantly."
Joel Clapham
General Manager, Communications & Marketing / Media Super